The members of the "Ago" group of the Ministers Committee of Council of Europe (CE) will visit Baku on June 1-5.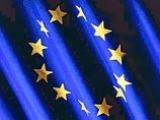 The information was given to APA from the special representation of the general secretary of CE in Baku.
The group guided by Ronald Verneger will hold a monitoring about the situation of human rights in Azerbaijan, and conduct discussions about elections to the parliament.