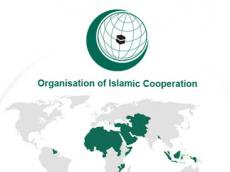 Parliaments of all 53 member countries of the Parliamentary Union of the Organization of Islamic Cooperation Member States (PUIC) have reiterated that they recognize the Khojaly tragedy as genocide as they came together in Tehran, the capital of Iran.
The 9th session of PUIC adopted a resolution, in which all members of the organization called the Armenians` massacre of hundreds of Azerbaijani civilians in 1992 "an act of genocide and a crime against humanity".
The draft resolution was submitted to PUIC as part of the Justice for Khojaly campaign initiated by Senior Coordinator of the Islamic Conference Youth Forum for Dialogue and Cooperation (ICYF-DC) Leyla Aliyeva.

/AzerTAc/