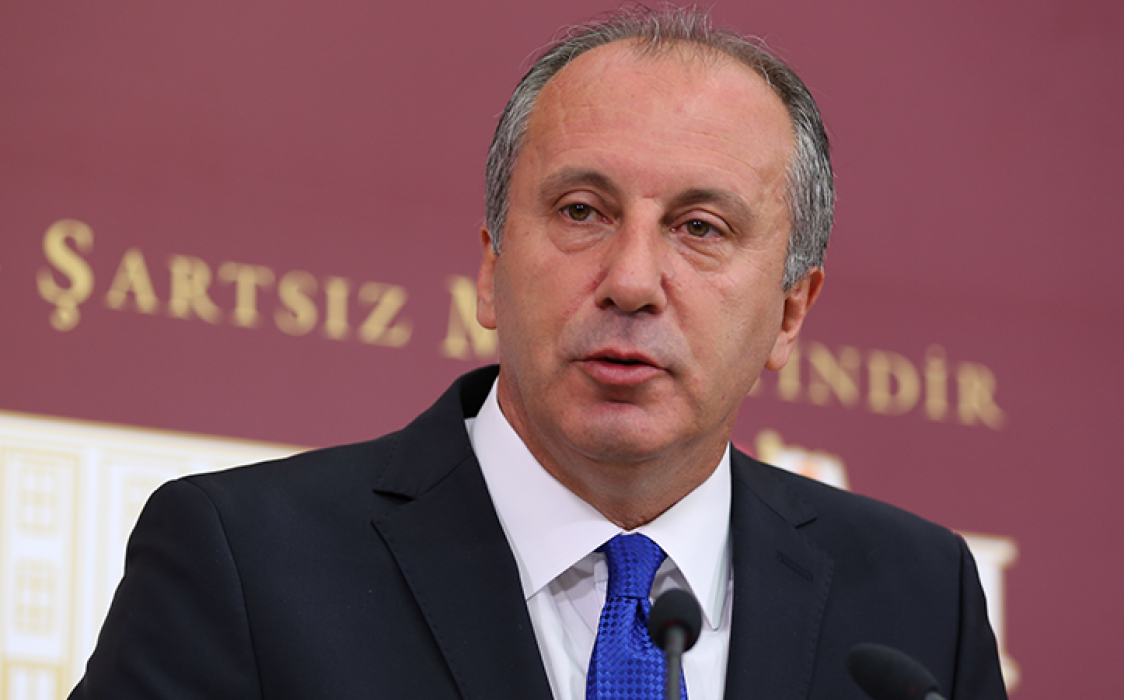 By  Trend
The people of Turkey shouldn't remain silent, they must demand democratic rights, said Muharrem Ince, a presidential candidate from the Republican People's Party (CHP), the Turkish media reported May 24.
He also urged the youth of Turkey to be on alert in connection with the possibility of any kind of provocation in anticipation of the election.
On June 24, simultaneously with the presidential election, the election of MPs will be held in Turkey.
Incumbent Turkish President Recep Tayyip Erdogan, Meral Aksener from the recently created Good Party (Iyi Parti), Temel Karamollaoglu from the Felicity Party (Saadet Partisi), Muharrem Ince from the Republican People's Party (CHP), Dogu Perincek from the Patriotic Party (Vatan Partisi), Vecdet Oz from the Justice Party (Adalet Partisi) and Selahattin Demirtas from the People's Democratic Party (HDP) are running for the post of president of Turkey.