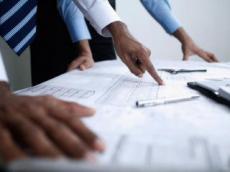 By  Trend
Azerbaijan's Financial Market Supervisory Authority (FIMSA) will be governed by the Board, according to the new charter of FIMSA, approved upon Azerbaijani President Ilham Aliyev's decree on additional measures to ensure FIMSA's activity.
Previously, the main governing body of FIMSA was the Board of Directors, which monitored and checked the activity of the Board.
FIMSA is supervised by the country's president. The president can also liquidate and reorganize FIMSA.
The authorized capital of FIMSA is five million manats.
(1.7 manats = $1 on Oct. 4)