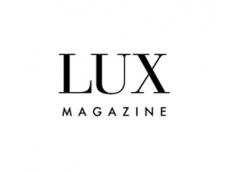 French "Lux magazine" online newspaper has published an article on Azerbaijan.
The article says that capital Baku known as an oil center in late 19th century has been developing rapidly in recent years under President Ilham Aliyev.
The article notes that Azerbaijan plays the role of a bridge between the East and the West.
It says that stability and rapid development of the country attracts European investment makers.
The article also praises tolerance in Azerbaijan, saying representatives of various religions have lived here in peace and harmony for centuries.
It also highlights the country`s architectural landmarks, including Flame Towers, Museum of Modern Art, and the Heydar Aliyev Center.