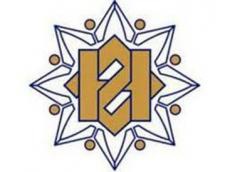 Initiated by the Heydar Aliyev Foundation and Azerbaijan`s Ministry of Health training cources on heart and vascular disorders have been conducted at the Central Oil Workers Hospital in Baku from February 11.
Dr. Alessandro Giamberti, pediatric cardiac surgeon from Italian San Donato Center and director of the German Pediatric Cardiology Clinic, Professor Dr. Jochen Weil are involved in the project.
Funded by the Heydar Aliyev Foundation, 15 children born with heart defects are planned to be operated by heart surgeon Dr. Rashad Mahmudov under the guidance of the foreign specialists.
About 50 patients will be examined as part of the projet.