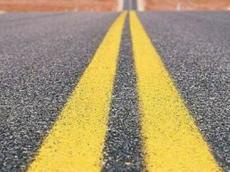 Following the construction work, the length of the Yenikend-Salyan road will reach 23.4 kilometers. OJSC Azeryolservis of the Azerbaijani Transport Ministry reported that the construction work is carried out in accordance with the construction of Alat-Astara-Iran border highway.
The  4-lane Yenikend-Salyan road is of the first technical level. It will begin from the 31st  kilometer of the Alat-Astara highway, passing through the villages Yenikend, Khalach, Girkhigchay  and Chukhanli of Salyan and to 54th kilometer. 
The project also includes construction of 10 road crossings for animals, a bridge, a viaduct, three tunnels and 88 overflow pipes. 
Trend
/