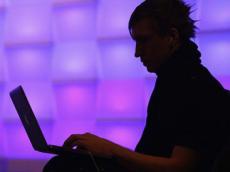 Over the last few days, the Armenian cyber criminals conduct their illegal activities to attack the websites of the Azerbaijani government agencies, news agencies, news portals and damage them, according to the Ministry of Communication and Information Technologies.
Armenians openly admit these illegal actions and even are proud of their hacking attacks. They even spread false information about hacking the official website of the Azerbaijani President. However the site of the Azerbaijani President is working as the Armenian hack attacks have been reflected.
The information about allegedly 30 websites hacked by the Armenian cyber army was not confirmed. This is another misinformation of Armenia in order to justify their cyber crimes.
/
AzerTAc
/