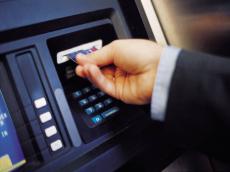 By  Trend
Iran has seen the effects of sanctions on families' expenditures and increased the public servants' salaries by 20 percent, Head of Budget and Planning Organization Mohammad Bagher Nobakht said, Trend reports citing IRNA.
"Even if the currency rate decreases or increases, we are trying to protect families and the people."
"Someone says that the sanctions want to speed up the recession and reduce employment. We are tackling these issues," he said.
He went on to state that Iran's dependence on oil is about 27 percent.