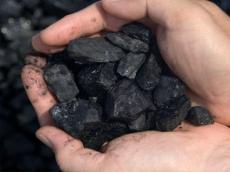 Iran extracts some 8 million tons of industrial soils from country's 351 mines per year, Secretary of Industrial Soils Committee of Iran's Mine House Hadi Mir Rahimi said.
Some 9 million tons of industrial soils are being used in country annually, mainly by ceramic industry, he said.
Mir Rahimi said that the total proven reserves of industrial soils mine, excluding silica and dolomite reaches to 460 million tons.
For the being time, some 450 million square meters of tile and ceramic are being produced by 100 ceramic production factories in Iran annually, while country's registered ceramic production capacity stands at 650 million square meters with an investment of $3.500 billion, he said.
According to the report, Iran has exported some 90 million square meters of tiles during last solar year (ended on March 21).
Iran ranks fifth in the world in terms of tile exports.
/Trend/