Two more persons registered to participate in reelections withdrew their candidacy.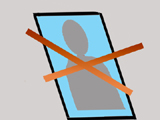 The Central Election Commission press service told APA that 152 people stand for parliament in 10 Election Constituencies. The number of candidates is expected to fall down by the Election Day.
Over 500 of 2,063 candidates run for November 6 elections withdrew their candidacies later.