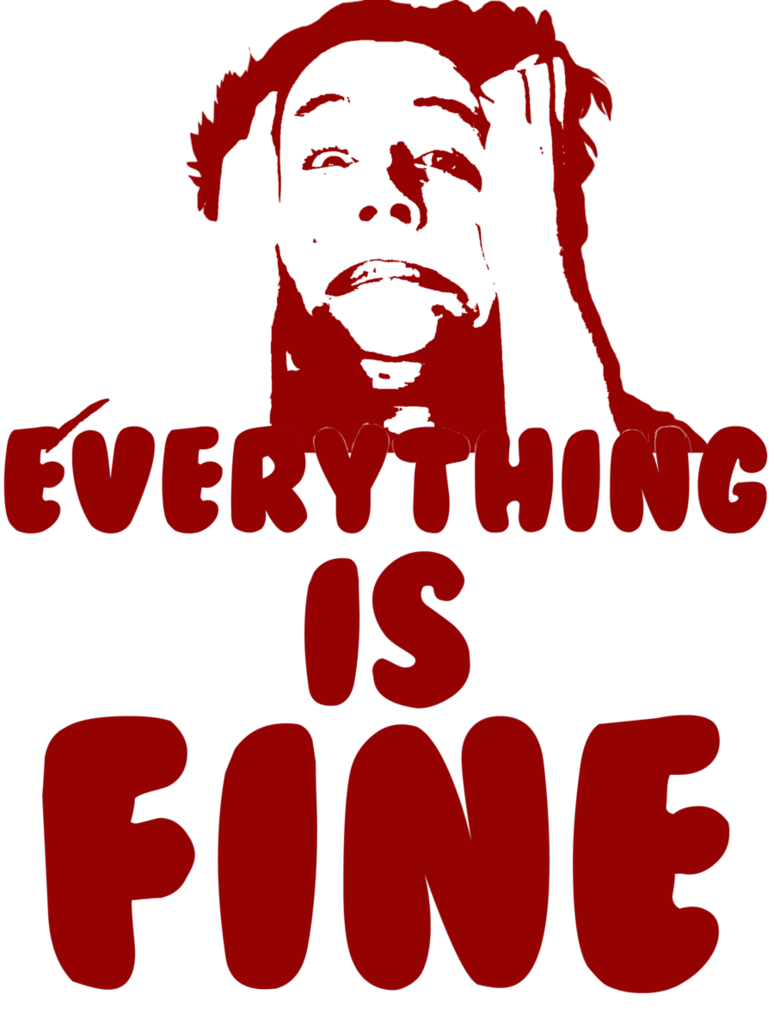 1
Establish a breathing routine.
 Yoga practitioners around the world manipulate their breathing patterns every day in an effort to calm the mind. Long, peaceful breaths cue our minds and bodies that everything is okay. Short, harsh breaths do the opposite. By breathing correctly, you can tell your body how to feel.
Close your eyes and slow down your breathing rate to relax your mind and your body.
You can regulate your breath by counting to a certain number or repeating "Now I breathe in, now I breathe out."
2
Go to your "happy place" or visualize success.
 Happy Gilmore wasn't full of it when he used a visualization technique to quell his anger before making a golf shot. You can use a "happy place" visualization to remove yourself from a place of nervousness and visit a stress-free place of happiness, whether it be a shopping mall or a deserted beach.
Visualize yourself succeeding in the thing that is making you nervous. Positive visualizations can turn into actual successes if you truly believe that you can succeed.
Remember to think happy thoughts and utilize your imagination to imagine positive rather than negative situations.
3
Develop a mantra. A mantra is a phrase or saying that is repeated over and over either aloud or in one's mind as a meditative exercise. Come up with words that inspire or calm you and repeat them every time your nervousness starts to creep up. It can be helpful to close your eyes while chanting a mantra.
4
Meditate or perform a body scan.
 Meditation, though difficult to master, is an awesome way to calm your nervousness. Find a quiet place, take a comfortable seat or lie on the ground, and attempt to empty your mind for at least five minutes.
If you find it too difficult to entirely clear your mind, try a body scan instead where you focus your attention to one part of your body at a time.
Start by bringing your attention to your feet and slowly scan up the body, paying attention to how you feel at each stage.
5
Write down your nervous thoughts. Instead of trying to banish nervous thoughts or feelings, take the time to feel them and then let them go. By writing down why you are nervous and how you are feeling, you can confront your nervousness rather than trying to ignore it altogether. Once you've written down your feelings, either throw the paper away as a symbolic gesture or keep it to consider it during the day
6
Play soothing music. Make a playlist of music that soothes and calms you. When nervous feelings arise, listen to your playlist and allow yourself to sink into the music.
7
Drink water. Calm your nervous system and nourish your body by drinking water. While you should always be drinking an adequate amount of water, doing so at the time you experience nervousness can be very helpful.
8
Massage your temples. Close your eyes and use your middle finger to massage your temples on the side of your eyes. Your temples are pressure points and massaging them can be very relaxing and stress-relieving.
9
Exercise or take up yoga and/or tai chi.
 Getting exercise is one of the best things you can do to reset your mind and body and relieve the jitters. If you are particularly nervous about an upcoming work presentation or a date with your beautiful neighbor, log at least 30 minutes of cardio activity per day.
Yoga is not only a physical practice but an intensely mental practice that also teaches you to regulate your breathing. Try a yoga class or follow an at-home instruction to see if it helps calm your mind.
Take up tai chi. Tai chi is a non-competitive series of flowing body motions that are designed to relax the body and mind and channel energy to positive outcomes.
10
Make sure you are getting enough sleep and are eating a healthy diet.Your diet and sleep patterns not only affect your overall health, but they can affect your stress-level, and thus your tendency to get nervous, as well. Aim to get the recommended 8 hours of sleep per night and do your best to avoid fatty, greasy, and sugary foods.