The talks between Azerbaijan and RusAL have been suspended for short time.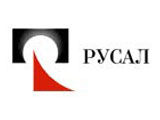 Head of Russia's Trade Office in Azerbaijan, Yuri Shedrin, told the APA the suspension resulted from management change in RusAL, saying merger of RusAL and SuAL has continued to progress also managers changed.
"RusAL's interest in Azerbaijan has not reduced," he said.