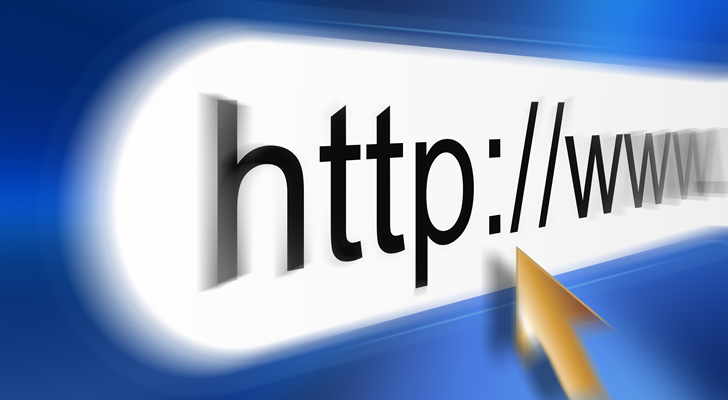 Azerbaijani firms can now use the Turkish Trendyol internet commerce platform, Azernews reports per Executive Board Member of the platform Ozan Acar.
Azerbaijani vendors of commodities (clothes, electronics, handicrafts, and so on) can begin selling their products on Trendyol, according to Acar.
"The entry of Azerbaijani sellers to our platform will open up opportunities for them to sell their products not only in the Turkish market but also to sell them to Europe," he said.
According to the executive board member, in order to enter Trendyol, Azerbaijani businessmen must establish a representative office in Turkiye.
"To date, over 300,000 sellers have been registered on our platform. About 98 percent are Turkish entrepreneurs," Acar also said.
When asked which nations buy the most commodities on this site, he said that Turkiye, Azerbaijan, and EU countries make for a sizable portion of the total.
"Trendyol in Azerbaijan is negotiating with logistics companies and payment systems to simplify the delivery of goods and their payment. We aim to create the same ecosystem as we have in Türkiye. This is about simplifying the procedures for making payments, including by credit cards," the executive board member noted.
"We know that Azerbaijan has a huge number of credit card holders. Besides, we are interested in having express points for issuing goods in Azerbaijan. In these areas, we are also cooperating with our partners in Baku," he added.