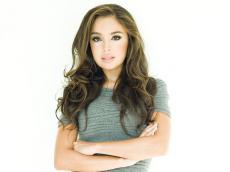 Trend:
The Hertfordshire Press Publishing House has published "The World Dissolves like a Dream" book by young Azerbaijani poetess Leyla Aliyeva in London.
Composed of 130 poems, the book was translated into English by famous British poets and translators Caroline Walton and Anna Maria Jackson.
The editor of the publication is Caroline Walton.