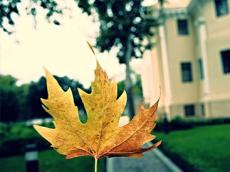 The National Hydrometeorology Department of the Ministry of Ecology and Natural Resources forecasts the weather to be changeable cloudy, mostly dry and gloomy in the evening in Baku and Absheron peninsula on October 13. Mild north-western wind to blow. The temperature will be +13-16C at night,
19-23C in the afternoon.
Weather is expected to be chiefly rainless in most of the Azerbaijani regions, while misty and rainy in some others. Western wind to waft and intsensify. The temperature will be  +8-13C in the morning, +16-20C in the noon and +1-6C in the mountains at night and +13-18 in the afternoon.


/Eco.Gov.Az/