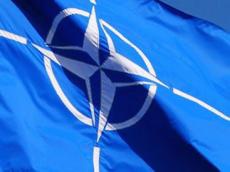 A delegation of the Azerbaijani armed forces is attending the NATO CIMIC Basic Course in Germany. The course will end on September 28.
The NATO CIMIC Basic Course is the course for all CIMIC personnel at tactical level. Its aim is to provide the individual student with a thorough understanding of the definition, aim, components, principle tasks, function and organization of Civil Military Cooperation (CIMIC) at the tactical level and a basic understanding at the operational level. After receiving additional mission-orientated training the students will be able to deploy and assume duties within CIMIC formations: CIMIC Support Units (CSUs), headquarters and liaison agencies with the focus on battalion and brigade level.
Military and civilian staff may take courses in preparation for deployment at a peacekeeping mission, or they can add to their knowledge while on mission. Thousands of students from over 182 nations have enrolled in correspondence courses from Peace Operations Training Institute so far.
/
AzerTAc
/