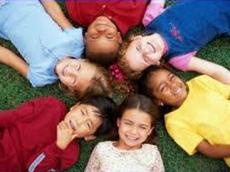 "Serials will be shot for children in Azerbaijan", the chairman of the National Television and Radio Council Nushiravan Maharramli said.
He said now the number and quality of children programs is too low. "We try to shoot serials for children on the base of the next money assert to be allocated for Television. Priority will be mainly given to the projects concerning children. We would like to reflect the life and the dreams of children in the serials".
NTRC chairman said that the appeal for allocation of funds for the shooting of cartoons will be addressed to the Finance Ministry after the process of money allocation for serials will be finished: "The problem concerning cartoon films remains serious and actual. The majority of cartoons shown to children in Azerbaijan are mostly the films shot abroad. We must try and produce our own films and cartoons".
/
APA
/