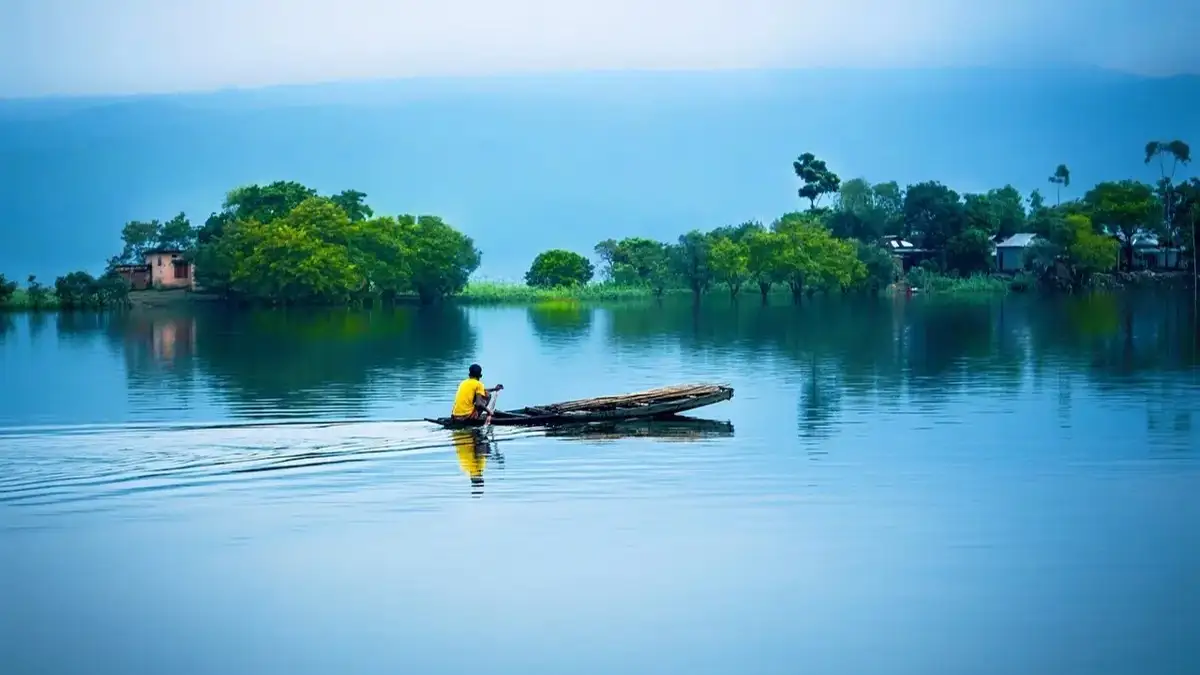 Uzbekistan's foreign trade turnover reached $40 billion in the first half of 2023. Analysts from the Center for Economic Research and Reforms under the Administration of the President (CERR) have revealed data on Uzbekistan's top-earning sectors, Azernews reports, citing Kabar.
The share of exports in Uzbekistan's trade turnover amounted to $16.4 billion, showing a 27.8% increase compared to the same period in 2022. Uzbekistan exported goods worth $13 billion and services worth $3.4 billion. Among these, Uzbekistan's trade with CIS countries accounted for the largest volume at $13 billion.
Import also increased during the eight months, with Uzbekistan importing goods worth $22 billion and utilizing services worth $1.6 billion. The overall import growth rate reached 20.2%.
Uzbekistan's exports consist of various categories of goods, including:
Foodstuffs, beverages, and tobacco - $1.25 billion
Non-food raw materials excluding fuel - $196.8 million
Fuel, lubricants, and similar products - $602 million
Chemical substances - $834.1 million
Industrial goods - $2.76 billion
Machinery and equipment - $844 million
Finished products - $846.7 million
Services - $3.4 billion
Other goods, including gold - $5.66 billion
Uzbekistan engages in trade primarily with the following groups of countries:
Eurasian Economic Union (EAEU) - $10.2 billion
CIS countries - $13 billion
European Union (EU) - $3.8 billion
Other countries not included in these groups - $27.1 billion
In 2022, Uzbekistan's GDP exceeded $80 billion, with a growth rate of 5.6%.