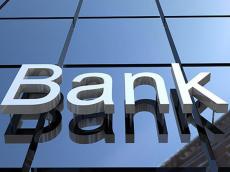 By  Trend
Jumagylych Jumagylyjov has been appointed chairman of the Turkmenbashi State Commercial Bank, a decree of the president of Turkmenistan reads.
Former head of the bank, Ahmet Gylychdurdiyev was dismissed for serious shortcomings in his work.
The Turkmenbashi Bank's operations cover oil, gas and energy industries, transportation and communication, construction and construction materials industry, chemical industry and trade.