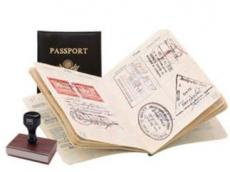 Iran proposes to establish a visa zone similar to the Schengen among the Great Silk Road countries.
"This will contribute to the development of tourism between the two countries, facilitate travel, by attracting a large flow of tourists to the region," Iranian vice-president Seyed Hassan Mousavi said at the international conference "Taste of the Silk Road: Cooking, Culture, Tourism" in Baku today. "This will also facilitate the development of relations and peace in the region."
He said that the Silk Road countries must use the potential for tourism development.
/
Trend
/