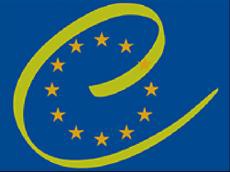 The issue of sending observers to the parliamentary elections in Georgia to be held in the autumn is under discussion at the session of the Parliamentary Assembly of the Council of Europe in Strasbourg.
The Georgian delegation left for Strasbourg today, headed by Deputy Speaker Mikheil Machavariani.
He told journalists at Tbilisi Airport that bilateral meetings will be held in parallel to the session in order to clarify the number of observers.
In addition, Machavariani said that at the session, MPs will once more analyse why Russia does not fulfil commitments to the people's community.
/
Trend
/