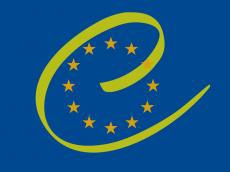 By  Trend
Stefan Schennach (Austria, SOC) and Cezar Florin Preda (Romania, EPP/CD), co-rapporteurs for the monitoring of Azerbaijan by the Parliamentary Assembly of the Council of Europe (PACE), are to make a fact-finding visit to the country from 12 to 14 January 2017, PACE said in a message posted on its website Jan. 10.
Schennach and Preda are expected to meet with high-ranking Azerbaijani officials in Baku, as well as the Azerbaijani delegation to PACE, according to the message.
Azerbaijan is one of nine Council of Europe member states currently subject to the Assembly's monitoring procedure, which involves ongoing dialogue with the authorities, regular reports and occasional debates on a state's progress in honoring its obligations and commitments to the organization.