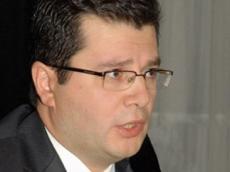 Czech Foreign Minister Karel Schwarzenberg must make things clear with respect to his remarks made at the awarding ceremony for the People in Need organization in Prague on Sunday, spokesman to Azerbaijan`s Foreign Ministry Elman Abdullayev said.
He noted that controversial statements and ideas voiced are in contravention with the spirit of existing relationship between the two nations and can damage bilateral humanitarian cooperation.
"If Czech Foreign Minister voiced these ideas indeed as media claims, we consider this not serious and biased and want the Czech side to make things clear and apologize," he said.
/AzerTAc/