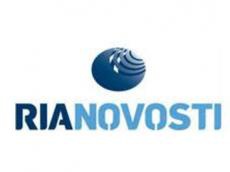 An article distorting facts about the activity of the separatist regime in the Azerbaijani occupied territories has been removed from the website of the Russian state news agency RIA Novosti.
Vadim Dubnov's article "Karabakh learned to be unrecognized for 25 years" was removed from the website of the agency on February 26.
The Azerbaijani Foreign Ministry delivered a note of protest to the Russian ambassador in connection with an article about Nagorno-Karabakh published in RIA Novosti, the Foreign Ministry said.

/Trend/