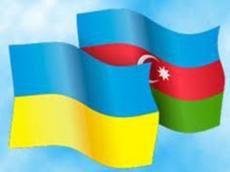 "Azerbaijan is a country with growing energy potential and developed infrastructure," said Ukrainian MP Taras Kutovyi who is in Baku to attend Euronest PA Energy Security Committee`s meeting.
"Ukraine is keen in further widening cooperation with Azerbaijan in energy field," he told AzerTAc`s correspondent.
Kutovy noted: "Ukraine is buying gas at one of the highest prices in Europe, which is not economically beneficial."
"That`s why Ukraine is interested in joining the Trans-Anatolian gas pipeline (TANAP) project," the Ukrainian parliamentarian added.

/AzerTAc/