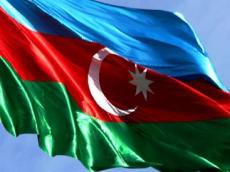 Department on Azerbaijani studies will be opened at Sapienza University of Italy in January next year. The Azerbaijani Foreign Ministry reported that within the framework of the coooperation with Sapienza University an agreement was reached to publish two books in Italian about Azerbaijan.
The first book "Azerbaigian: una lunga storia" has already been published. The book gives information about Azerbaijan's history, culture and literature.
A book will also be published by Sapienza University basing on the documents about Azerbaijan Democratic Republic kept in the Italian archives.
/
APA
/