A delegation of Russia's Voronej Province businesspeople will pay a visit to Azerbaijan this year.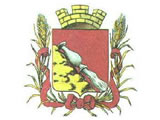 The delegation will be composed of representatives from light, foodstuff and processing industry.
A source in the Government told the APA that the principal aim of the visit is to bring Azeri and Voronej businessmen closer, share experience and deepen mutual cooperation.