In January-August this year, 23,981.6 tonnes (-28.4%) of solid vegetable oil was produced in Azerbaijan, the State Statistics Committee reports, Azernews reports.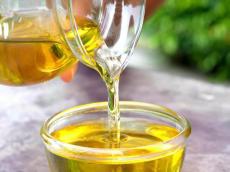 During the reporting period, Azerbaijan produced 30,635.6 tonnes of margarine, 19.4% less than a year ago.
As of 1 September, the country had 3,290.3 tonnes of solid vegetable oil stocks and 4,780 tonnes of margarine stocks.