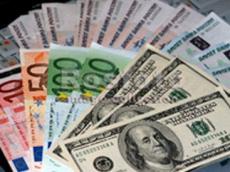 Asian Development Bank plans to allocate third tranche within the Investment Program for Water Supply and Canalization at the beginning of 2013, said the ADB's official Vijay Padmanabhan.
According to him, the third tranche is expected to make $150 mln: "Negotiations are being conducted with Azersu. Third tranche is planed for Balaken and Agjabadi regions"
Remaining part ($75 mln) will be allocated as a fourth tranche.
/
APA
/