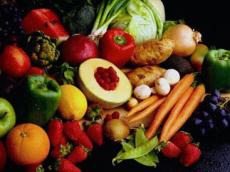 India is looking for partners to establish a food industry enterprise in Azerbaijan, Azerbaijan Export and Investment Promotion Foundation (AZPROMO) told Trend on Thursday.
India proposes to establish enterprises for processing potato pulp, apples and tomato paste and juice and mineral water in Azerbaijan.
Interested persons may contact:
email: ahuseynov@azpromo.az
Tel: +994125980147 / 8 (112).
/
Trend
/