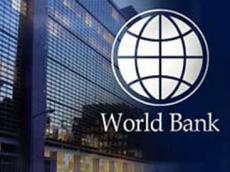 The head of the World Bank's modernization project for the South Caucasus in Azerbaijan said the WB is set on continuing its cooperation with the country, the State Securities Committee (SSC) Azerbaijan said on Tuesday.
SSC VP Jomard Aliyev told Henry Kerali about the country's economic development during a meeting.
"The regional director expressed satisfaction with the fruitful cooperation between Azerbaijan and international financial organizations, including the WB," according to a statement. The WB will provide a $12 million loan to Azerbaijan for the project to modernize capital markets.
Special attention will be paid to improving the legal framework at the next stage, as well as upgrading market infrastructure.
/
Trend
/