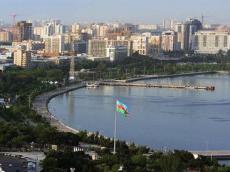 The volume of mobile phone import to Azerbaijan in the first quarter totaled 30,020 units worth $1.517.7 million, the State Statistics Committee told Trend.
According to the committee, the number of mobile phones imported into the country decreased by 2.75 percent (30,848 units were imported last year) compared to January-March 2011, while in value terms, this figure reduced by 25.3 percent.
More than 11,000-12,000 mobile phones are imported into the country monthly. Monthly volume of the mobile phone market in value terms is $500,000-700,000.
/
Trend
/