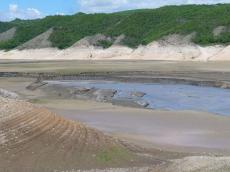 Azerbaijani Non-Governmental Organizations (NGOs) issued a statement about the Armenian ecocide at Sarsang reservoir, Azernews reports.
"We, non-governmental organizations representing the civil society of Azerbaijan, are issuing a joint statement and expressing deep concern about the emergency situation at the Sarsang reservoir."
This was told by Amin Mammadov, deputy chairman of the Public Association "Specialists in the field of water use.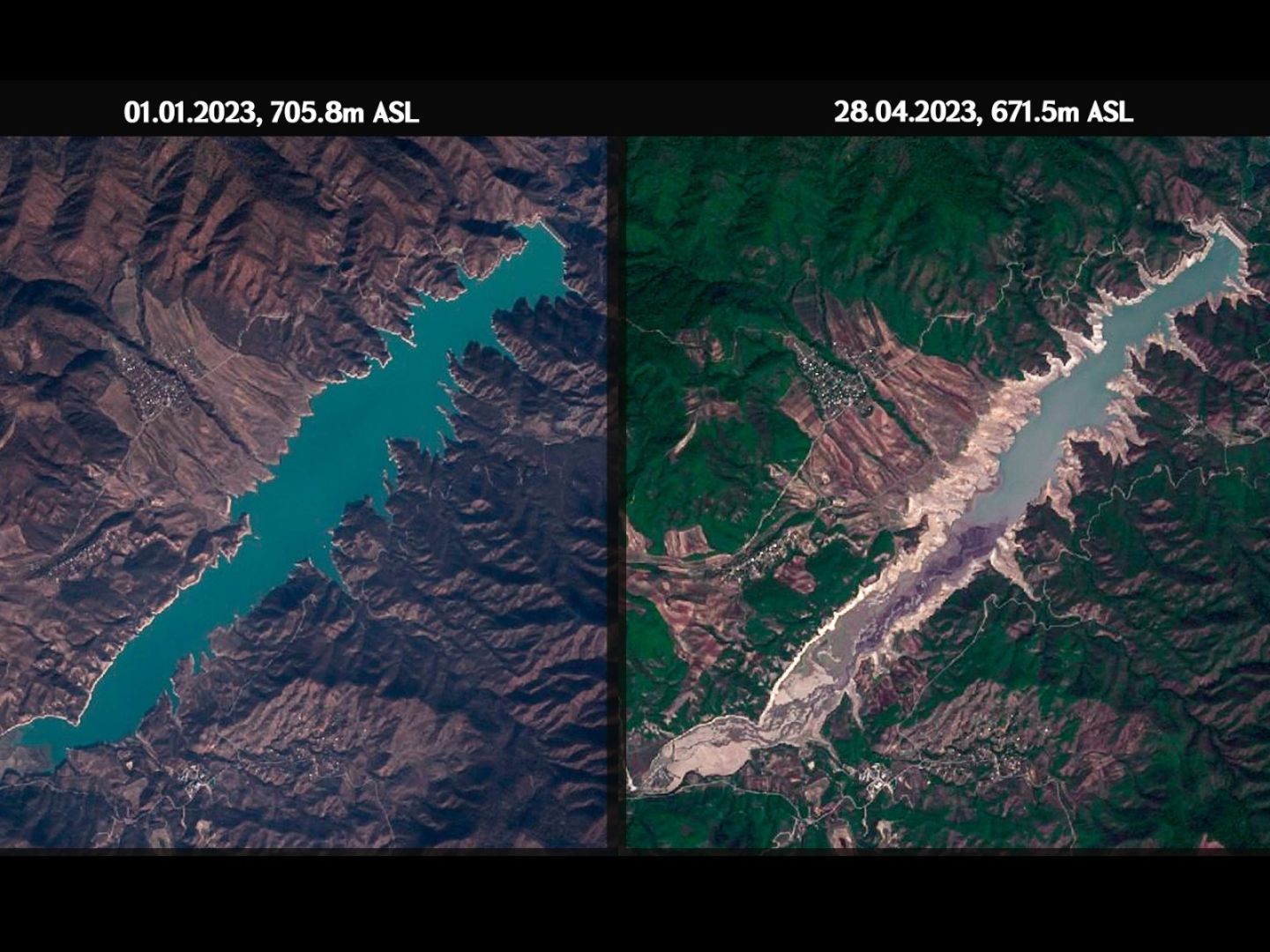 To recall, over thirty years, the Sarsang Reservoir on the territory of Azerbaijan, which was built in 1976 on Tartarchay and is currently on the territory where the Russian peacekeeping contingent is temporarily located, has been purposefully used as a means of ecological and socio-economic terrorism by Armenia and its sponsored forces. A water reservoir in a state of emergency poses serious threats to settlements, farms and infrastructure facilities located in the lower part. In this regard, Resolution No. 2085 of January 26, 2016, adopted by the Parliamentary Assembly of the Council of Europe, assessed the actions of Armenia as environmental aggression aimed at creating humanitarian and ecological problems for the citizens of Azerbaijan.
The Sarsang Reservoir, which has a total water capacity of 560 million cubic meters, is not managed properly and according to its purpose, and the unsuccessful and inefficient use of water resources continues to have a serious negative impact on the environment and human health, the ecosystem of the region in general, and cause socio-economic consequences.
Thus, not taking into account environmental, including climatic factors during the management of the water reservoir leads to the further aggravation of environmental risks with the lowering of the water level. This situation has a negative impact on the fauna and flora of the reservoir, leads to the destruction of vegetation, reduction of fish stocks, loss of natural habitats of birds, drying of the surrounding forest areas, strengthening of erosion processes, desertification, and disturbance of the balance of the ecosystem in general.
In addition to environmental aggression, Armenia and the forces that support it have caused and continue to cause enormous damage to the economy of Azerbaijan by blocking the provision of water from the reservoir in the seasons when irrigation is needed in the territories of Tartar, Aghdam, Barda, Goranboy, Yevlakh and Aghjabedi districts, which have great agricultural potential and fertile land resources. A total of 100,000 hectares of arable land in the territory of the said regions cannot be involved in active agricultural circulation due to the lack of water caused by the Sarsang reservoir not being used for its intended purpose. At the same time, the intensive use of underground water for the purpose of meeting the population's drinking water needs and carrying out partial irrigation has caused an imbalance of natural resources.