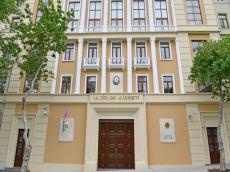 Azerbaijan registered 24 new COVID-19 cases in the past 24 hours, Azernews reports, citing the Operational Headquarters under the Cabinet of Ministers on February 3.
Some 21 patients have recovered and 2 patients have died in the reporting period.
A total of 258 people have been vaccinated against COVID-19 in the country.
to be updated