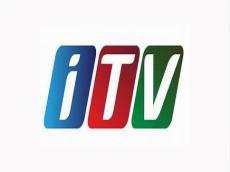 Trend:
Director General of Azerbaijan's ITV channel Jamil Guliyev has left his post, the ITV Broadcasting Council told Trend May 11.
It was noted that Jamil Guliyev officially applied to the Council with the desire to leave his post due to health problems and future creative plans.
Guliyev said he decided to continue his activity only in the culture, arts and science, as well as implement social work and future plans.
He expressed gratitude to Azerbaijani President Ilham Aliyev and members of the Broadcasting Council of ITV for the trust put in him on the post of director general of the TV channel and wished them success.
Balakishi Gasimov has been elected as the new director general of the TV channel at a session of the Council.