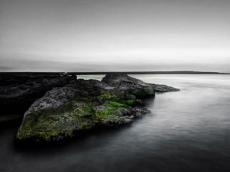 The National Hydrometeorology Department of the Ministry of Ecology and Natural Resources forecasts the weather to be dominantly cloudy while rainy in some places and get variable nebulous in the second of the day on September 12 in Baku and Absheron peninsula.
The temperature will be +15-19C at night and +21-26 in the noon.
Sea water temperature will be +21-24C at Absheron beaches.
Intermittent rain is expected for the regions of Azerbaijan today. Eastern wind to blow.
The temperature will be  +14-19C at night, +22-27C in the afternoon, while +6-11C in mountains at night and +14-19 in the afternoon.
/Eco.Gov.Az/