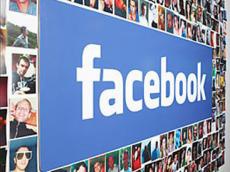 As of August 31, Facebook users in Azerbaijan increased by 11.5% or 89.700 persons to 870,000 persons during the past 3 months, Socialbakers Centre informed.
According to Socialbakers calculations, though the number of facebook users made 780.300 in the early June, currently this figure exceeded 870,000. During the last month the number of users rose 15.600 or 1.8%.
Generally, Azerbaijan ranks 87th for number of Facebook users, while it ranked 91st in January, 2012.
/
APA
/