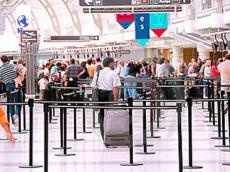 The Ministry of Culture and Tourism of Azerbaijan has reported of the decrease of prices by 10% for the country's tourist sites.
According to the Ministry, the opening of new hotels and increased competition has led to lower prices in the hotels of the country.
"Compared to last year, prices at tourism facilities have declined by 10%, and this is a positive trend," the Ministry said.
Currently, construction of 42 hotels and hotel-type facilities in Azerbaijan is under way.
/abc.az/