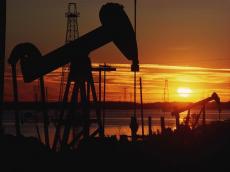 By  Trend
Uzbek oil and gas company Uzbekneftegaz officially denied rumors concerning free giveaway of 200 liters of gasoline to all citizens of the country dedicated to the company's 25th anniversary.
"A message was spread in various social networks and messengers, alleging that Uzbekneftegaz is planning to give 200 liters of gasoline free of charge in connection with the company's 25th anniversary. The message included a special link to the coupon, for which it is asked to fill out a questionnaire of six questions, and then share the news with friends," the oil and gas company said in its statement.
Uzbekneftegaz officially denies the information and asks all citizens to remain vigilant when visiting unverified sites.
All confirmed information about the activities of the joint-stock company and current news are published on the company's official website.