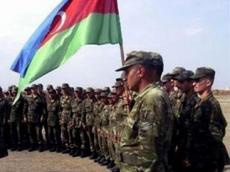 A number of changes are being applied in the conscription in Azerbaijan, APA reports.
Unlike the previous conscription, some measures have been taken in informing the conscripts and their families. 10 days before the start of the conscription, the conscripts were informed to which military units they will be sent. Earlier, parents received this information after sending their children by calling the hotline of the Defense Ministry's Organizational and Mobilization Department.
Moreover, the State Service for Mobilization and Conscription has allocated vehicles to send the conscripts to the military units. The conscription started on April 1 and will last till April 30.
/
APA
/