Today.Az

»

Society » IX Kazan OIC Youth Entrepreneurship Forum's registration started


01 February 2023 [14:57]

- Today.Az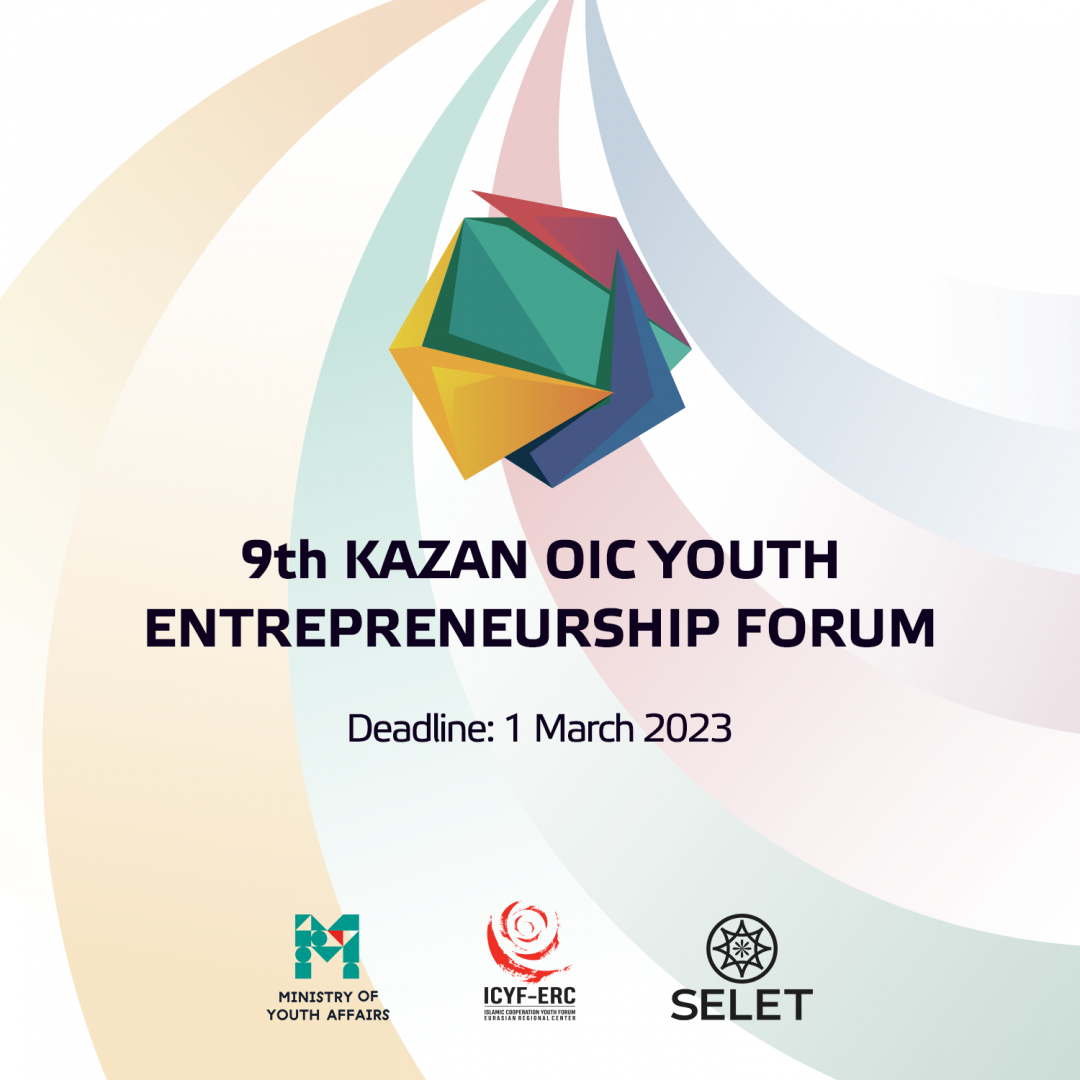 This year on 15 -20 May, IX Kazan OIC Youth Entrepreneurship Forum is going to be co-organized by the Government of the Republic of Tatarstan, Eurasian Regional Center of Islamic Cooperation Youth Forum (ICYF-ERC), Ministry of Youth Affairs and Youth Social Fund "Selet" of Tatarstan Republic with partnership of Academy of Youth Diplomacy, Sabah.lab and Kazan IT Park etc.
The Kazan OIC Youth Entrepreneurship Forum is an annual youth entrepreneurship forum which is held within the framework of "Russia and Islamic world" summit in Kazan that aims to support new startup ideas in OIC region, to stimulate the business ideas of the young people as well as to contribute to the cooperation between Russia and OIC countries in the areas such as economics, trade and innovation.
In the framework of the Forum, on 1 February – 1 March applications on IT startup projects will be received, on 15 March – 10 May projects, selected ahead of final stage will participate in lectures and trainings (online format) devoted to the development of startup projects under the chair of international mentors. The projects, successfully finalizing trainings will take part in 5-days final stage of the Forum to be held in format of educational sessions and present their startup projects to investors on 15-20 May in Kazan city.
At the final stage of the event, the presentation of 35 best startups from the OIC countries will be organized, and the decision on the financing by investors will be adopted.
The individuals and teams who have interest to participate at the Startup projects can apply by the link below: https://kazanoicstartups.org/2023#rec541270159