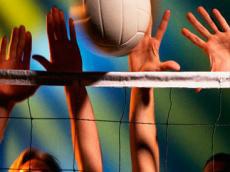 Azerbaijan women's national volleyball team have secured a 3-1 win over Switzerland.
The game was part of the Azerbaijani team`s training camp in Baku.
Azerbaijan will also play Iran and France, and then again take on Switzerland as they are gearing up for the final stage of the European Championship.