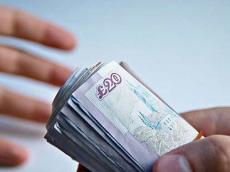 One of the ministers of the Turkish government was involved in a corruption scandal in the country, Kanal D channel reported today.
The minister's name has not been announced due to a political reason.
According to the channel, the minister is accused of receiving a bribe worth $ 1.5 million.
/Trend/