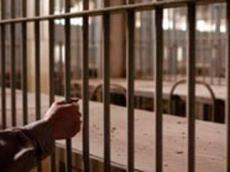 The next pardoning of prisoners by the Georgian president is expected by the feast of Assumption of the Blessed Virgin Mary. Pardon Commission will hold a meeting in connection with this issue on August 23.
Commission chairman Elena Tevdoradze said that the Commission will view the cases of 1,500 prisoners.
As a result of the issued amnesties in Georgian prisons, the number of prisoners decreased from 27,000 to 10,000 over the last year.
/Trend/