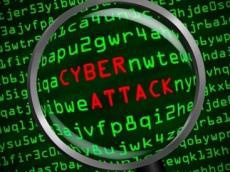 Permanent Representative of the Islamic Republic of Iran to the United Nations, Mohammad Khazaee has categorically denied the media claims about Iran's cyber attack against the US financial institutions, IRNA reported.
Khazaee's remarks were made in a statement released on Friday morning.
In a letter of response sent by the office of Iran's permanent Representative to the United Nations to the American news outlets of CNN TV and New York Times daily, Khazaee noted that such claims are baseless.
In his message, Khazaee condemned the use of cyber attacks against any country.
Previous media reports said U.S. financial institutions were being pounded with high-powered cyber attacks that some suspect are being orchestrated by Iran as payback for political sanctions.
According to security experts, the attackers infected datacenters used to host services in the Internet "cloud" and commandeered massive computing power to back distributed denial of service (DDoS) attacks.

/Trend/