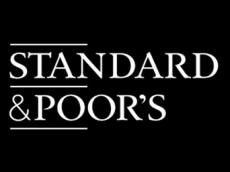 Standard & Poor's Ratings Services affirmed its 'BBB-/A-3' long- and short-term sovereign credit ratings on the Republic of Azerbaijan.
The outlook is stable.
The affirmation reflects S&P view that Azerbaijan's general government net asset and external creditor positions are currently solid, despite some gradual weakening from the previous several years when the country experienced rapid oil-related revenue growth, S&P said on Aug.4.
"Although we expect the general government budget to start running deficits and accumulating debt, we anticipate that the overall fiscal profile will remain strong over the next couple of years."

/Trend/